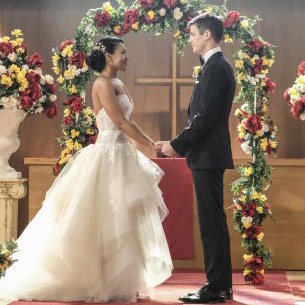 The CW's superhero shows come together for another big-ass crossover -- and this one feels bigger and more epic than Justice League, so Russ had to comment a bit.
Joining him is Michele Curran from #TVGeek Podcast, and the two tackle the first night of the crossover event in as much non-spoiler glory as they can.
If you want to hear more like this, check out our Patreon -- you can find it here, and among other things backers can get a quarterly, exclusive video podcast DELIVERED ON VHS.