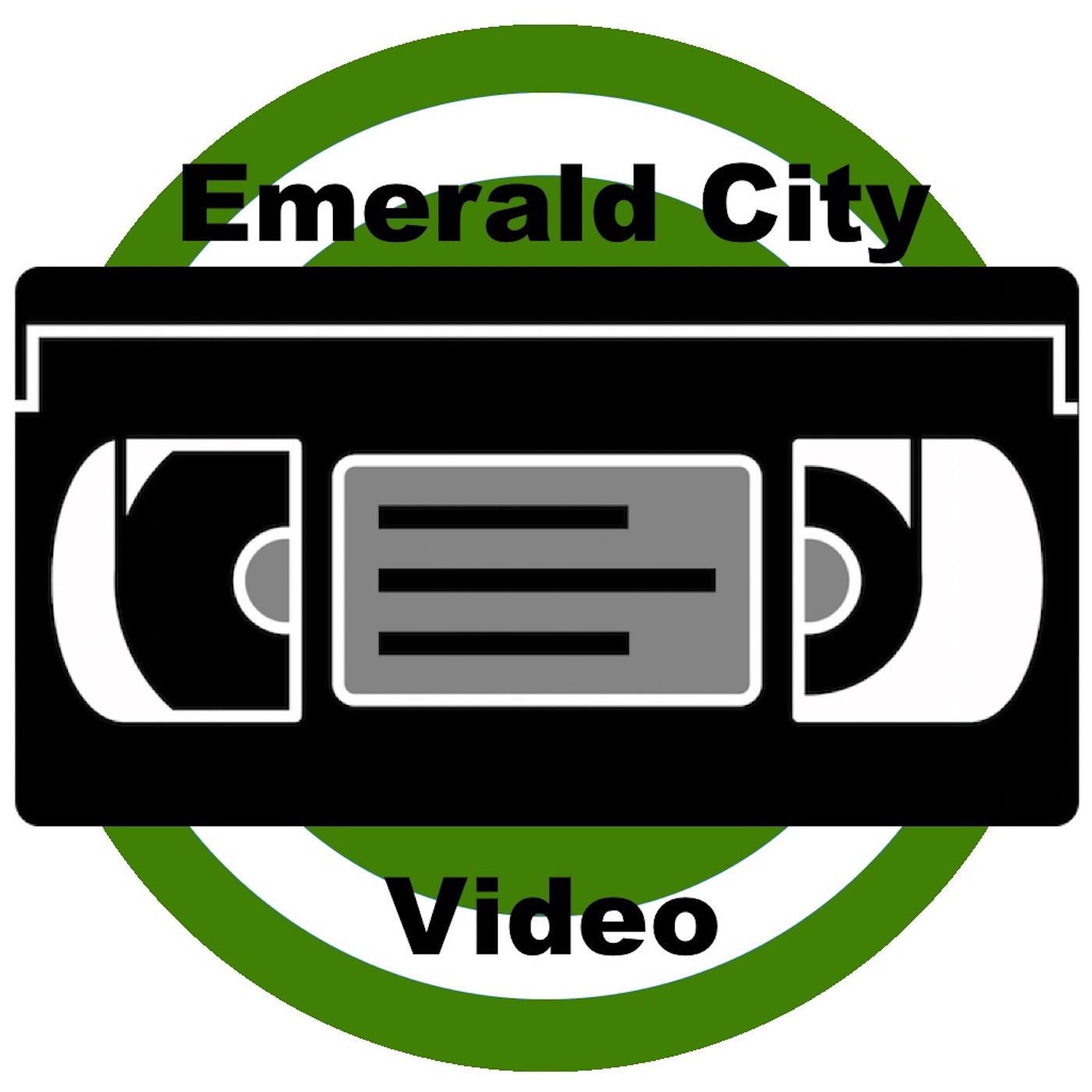 Hello, and welcome to the Emerald City Video Podcast.
Today, we're bringing in a very special episode of the show, featuring Employee Recommendations.
This is something we have done before, usually when one person wants to spotlight a particular movie. This time around, we're instead doing it on behalf of a…well, we'll call her a video store customer.
On her Instagram story the other day, an acquaintance of mine posted that she was looking for new shows to watch after a long day at work. She gave the following guidelines:
The show should be intelligent, but not too heavy. It cannot be a superhero show OR a CW show — so Legends of Tomorrow is out, even though that means her life will not be as full and rich as it otherwise might be. Being funny is a bonus but not a necessity, although she did say she preferred a feel good show, and does not want to cry every episode. She also said nothing too artsy.
I don't want to name this person, since the episode is being done without letting her know, but she also told me once that she is not SUPER film literate. Between that and the fact that I do not know her well, I figure I will just assume that she hasn't seen anything we're going to recommend, and that will give us the opportunity to talk a little bit about the things that make the shows special.
She did provide a little more guidance, in the form of a list of shows she likes: Shameless, The Haunting of Hill House, The IT Crowd, Sabrina — which I take to be the Chilling Adventures of Sabrina, since it's new, although obviously the '90s version is a lot more "feel good" — Friends, and Outlander.
That gives us a pretty good range of emotion to work with, so let's see what we come up with.
You can find us (and a number of other awesome podcasts) on the ACPN family of shows.
If you like what we're doing here, you can become a patron of the Emerald City Video Podcast, which comes with fun perks. You can also follow us on Twitter and Facebook. We also have Instagram and Vero accounts where we share images, photos, memes, and nonsense.
Be back for more by noon on the fifth day, and please -- always remember to rewind your videocassettes.