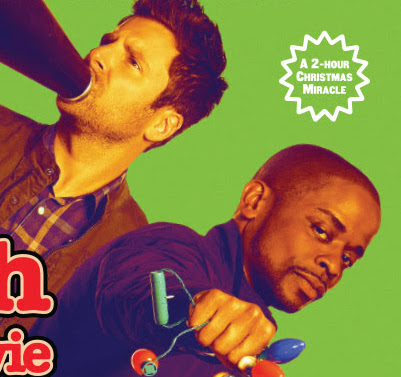 Are you a fan of Delicious Flavor? Well, you should be.
That would be Russ's Psych rewatch podcast, which he co-hosts with Jenna Anderson and Shawn Carpenter. It's a ton of fun, and you can listen to the first few episodes (with more to come soon) at the link above.
Here, though, we are sharing the Delicious Flavor episode dedicated to Psych: The Movie, mostly because ECV has a bigger platform than Delicious Flavor does at this point.