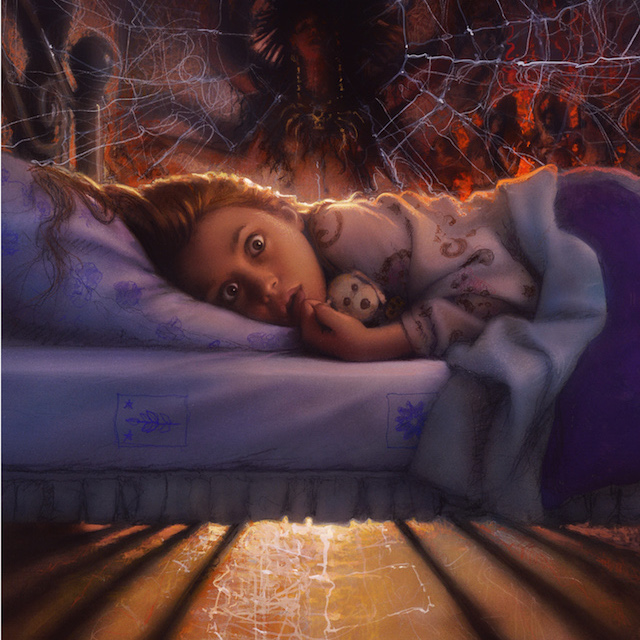 In a follow-up to our conversation on Classics*, which Russ and Zach recorded on the way to New York Comic Con at the beginning of October, comes a conversation that was recorded on the way home from the show.
After a conversation with Itsy Bitsy director Micah Gallo for his day job, Russ was left wondering how movies are distributed and marketed in a post-video environment. With only a small number of distributors accounting for the vast majority of what people watch nowadays, there are a lot of movies that go into the marketplace...but nobody notices. And very few ways to get word-of-mouth going.
If you want to hear more like this, check out our Patreon -- you can find it here, and among other things backers can get a quarterly, exclusive video podcast DELIVERED ON VHS.