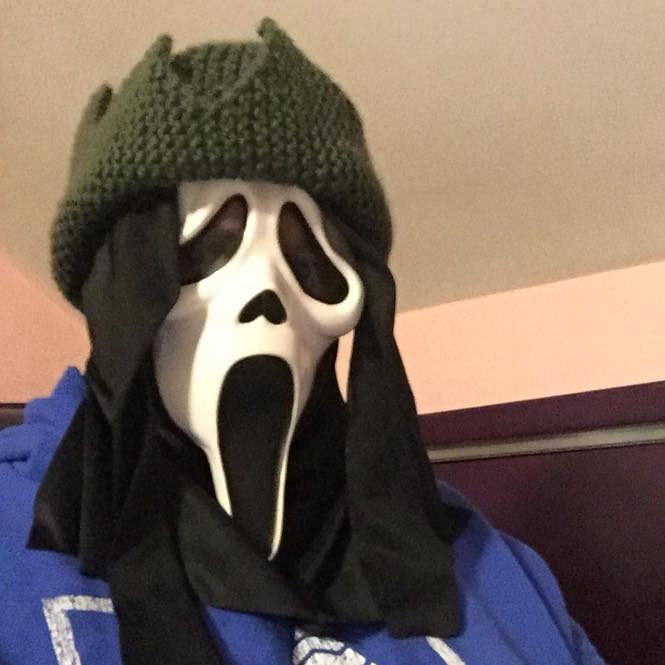 Russ Burlingame and Eva Furmanska meet up to talk about Scream and Anatomy of a Murder, inspired by the penultimate episode of Riverdale's first season, titled "Anatomy of a Murder."
It has been a couple of weeks since this was recorded, actually, but editing time started to get away from me. Ultimately after the computer crashed at the tail end of FINALLY getting the editing done, I decided it was time to just give up and publish what I had. So apologies for each of us having at least one instance of pausing to talk to a toddler.
If you want to hear more like this, check out our Patreon -- you can find it here, and among other things backers can get a quarterly, exclusive video podcast DELIVERED ON VHS.