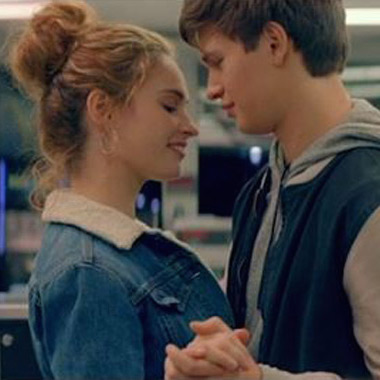 Russ and Zach head to the new release wall for the second time this weekend for their reactions to Baby Driver, director Edgar Wright's latest action-comedy starring Ansel Elgort, who — no, Russ — is not Alden Ehrenreich. Geez.
For fun, this one was recorded in a moving car — so you'll get some variable sound quality…as well as Russ asking Zach to pull over once or twice, just to add to the verisimilitude.
Next episode, barring a change in plans, should be Week 2 of the Summer of Riverdale!